About Me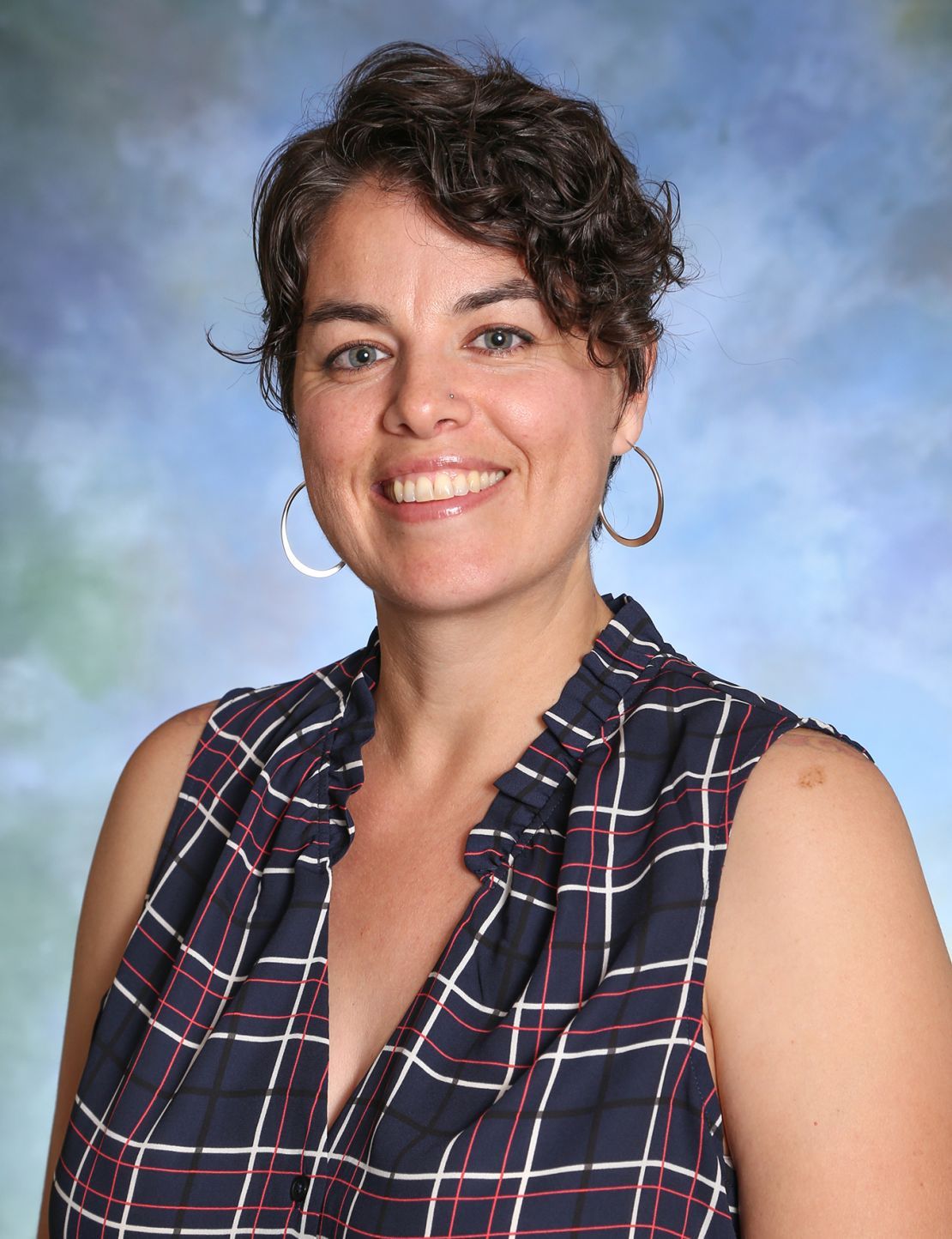 Kaylynn Green, LMT
MA#83020 ,MM#35709
Over the last 20 years I have dedicated my life to massage therapy, bodywork and healthcare education.
I enjoy being a facilitator to my clients health and well being. I believe that our bodies know how to self heal, however sometime assistance is needed.
My clients come to me with chronic pain, injury or just looking for preventative care. I use several modalities to custom fit a session that works for you. I specialize in Neuromuscular and CrainialSacral Therapy. I listen to my clients, I am intuitive, knowledgeable, and a true professional. I look forward to meeting you. Book your session now!